Boutique Uncharted Blue Mountains Tour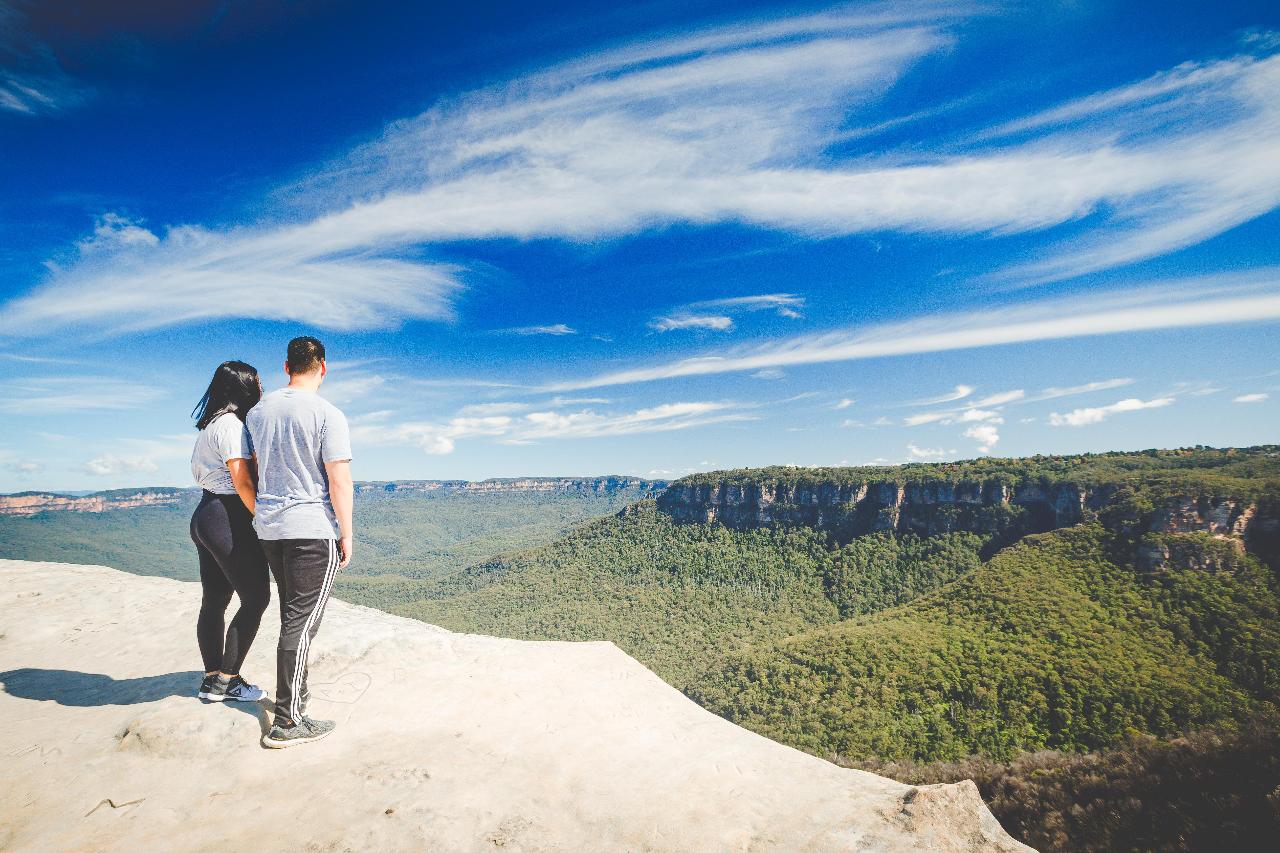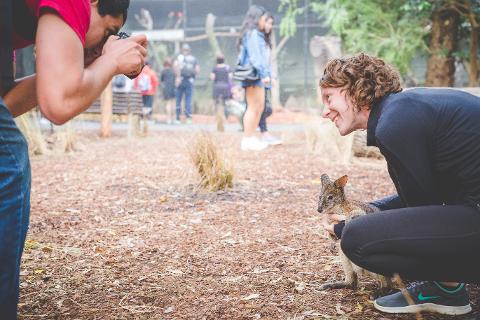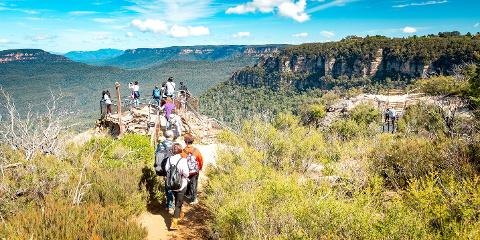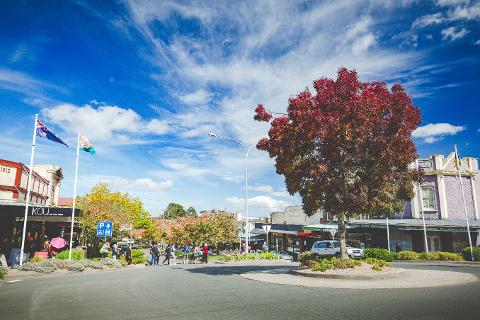 Durata: 10 Ore (circa)
Luogo: NSW
Codice prodotto: BBM
Discover the amazing Blue Mountains with a flexible itinerary and options that help you to make the most of your day.
Enjoy a hands-on Australian wildlife encounter at Featherdale with the chance to feed kangaroos and take a photo with a koala!

We take you off the beaten track to show you the Blue Mountains from an insider's perspective with our experienced guides who know all of the most secluded lookouts, fascinating rainforest bush tracks and pristine valleys. Learn some local legends about aboriginal culture.
Lunches are not locked in to any one place or time which provides much more flexibility in where we can visit throughout the day. Your friendly guide can help you with plenty of suggestions for your own lunch while exploring a relaxed mountain village on the way.
Our adaptable itinerary allows us to explore much deeper into the world heritage Blue Mountains national park than usual. From epic views at Pulpit Rock to Hargraves Lookout and Lincolns Rock, we take you to some of the most awesome locations that many locals have probably never visited, but you will never forget.
You will see all of the main sights, like the fascinating Three Sisters, but we take you to the smaller lookouts where you'll often be the only ones enjoying the view.
Our experienced tour guides adjust the itinerary each day to adapt to conditions and maximise your time in the Blue Mountains.